KAMSING ‖ Women's Leather Fur Accessories Trend Forecast --- Pearl Element
KAMSING ‖ Women's Leather Fur Accessories Trend Forecast --- Pearl Element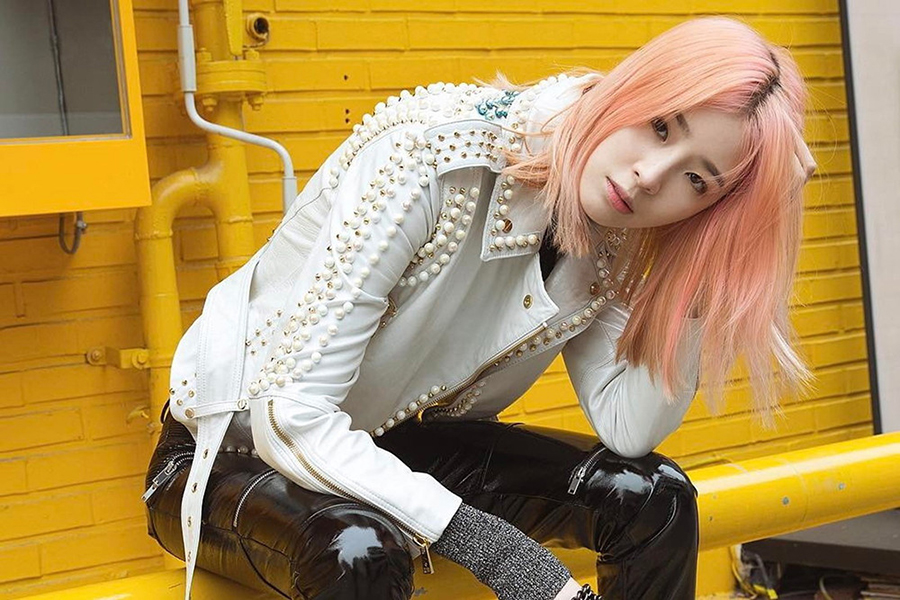 The theme style of an ornament is its spirit. The design of pearl ornament is first of all to clarify its theme style, to show the noble temperament and charm of the pearl, and to show the extraordinary taste and value of the noble. Pearl is a kind of gemstone produced in the living body. It has a gentle and feminine temperament, which makes the characteristics of the pearl especially compatible with the naturalistic style. Therefore, designers often apply naturalistic styless, such as natural animals, plants and ffigurative natural objects, to the design of pearl ornament.
Edge Decoration

The use of pearl decoration originated from the Victorian period. The pearl is decorated with edges in this season, which makes the costume full of romance and retro, and highlights the elegance of women.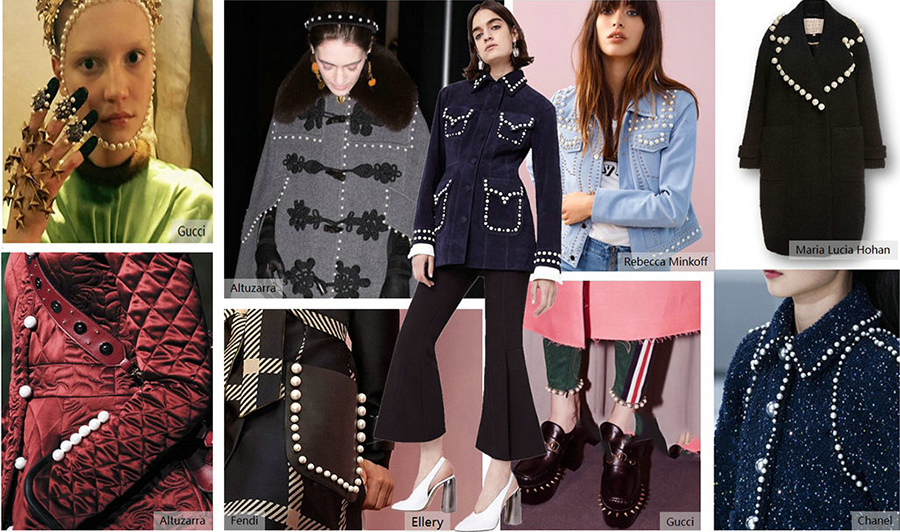 Pattern Decoration
White is still the most important color used in pearls. The top has the parcial pattern with beads that creat a subtle pattern.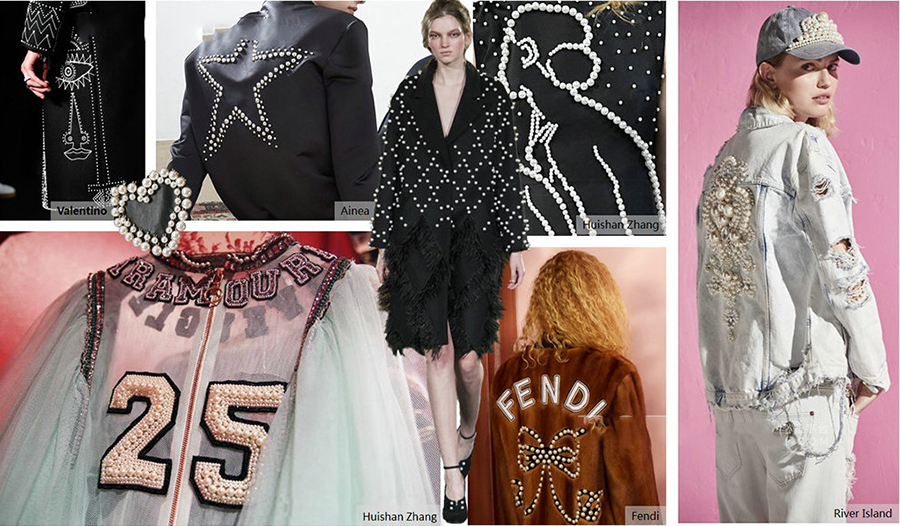 Sporadic Distribution
Decorated with pearls and beading, it is decorated on the clothing alone or in a scattered manner. The use of of interesting craftsmanship is exqisite and unique. Sporadic distribution design of pearl combinations of different sizes is a bright spot.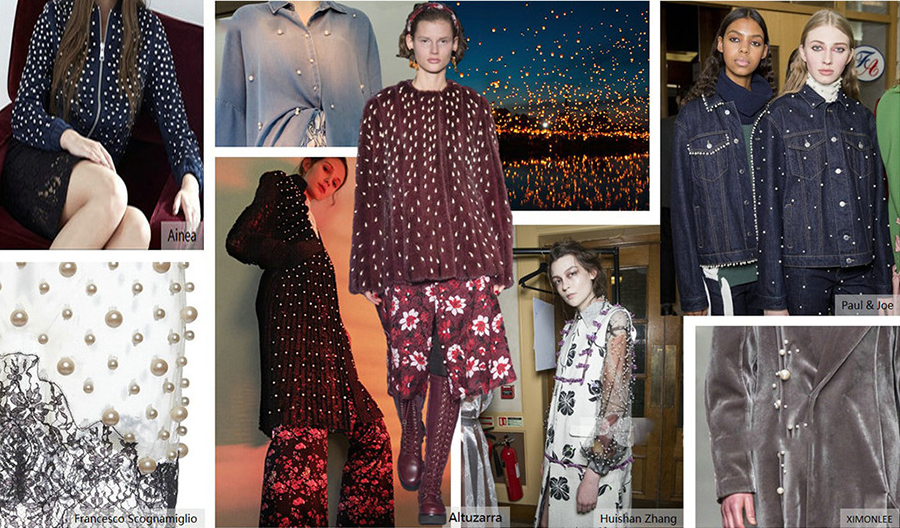 Parcial Decoration
Pearl decorated in different parts enhace the taste of the item. Pearls appear in a tiered manner, decorating the neckline. cuffs or joints, both decorative and practical.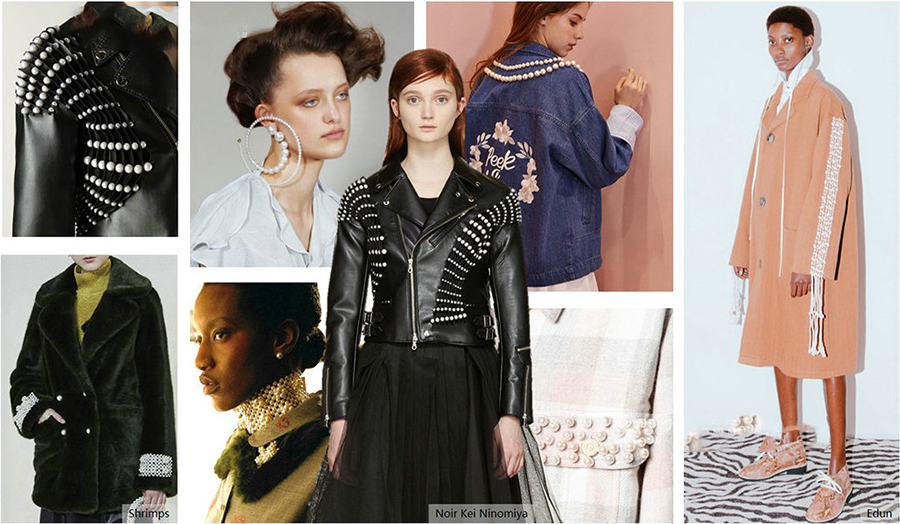 Button Design
Pearl is used as a button design, which not only has a fixed effect, but brings a gorgeous and elegant feeling and plays a very good decorative effect.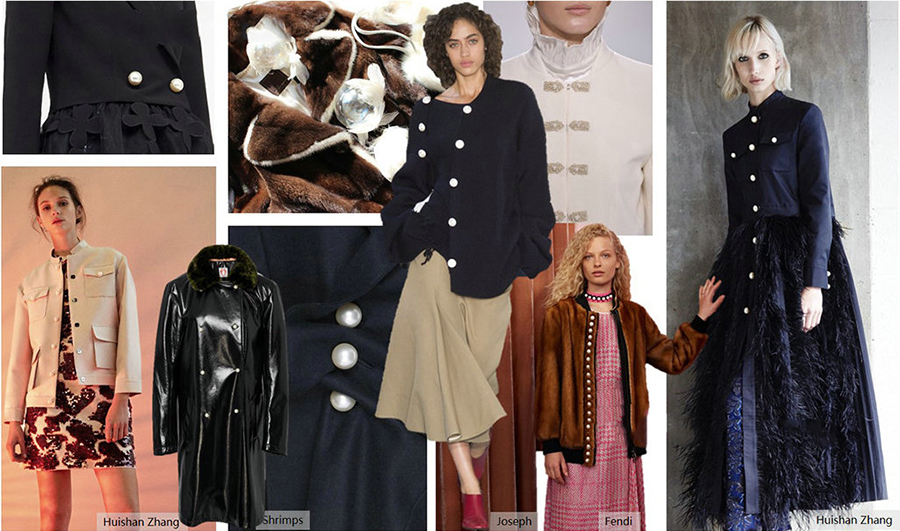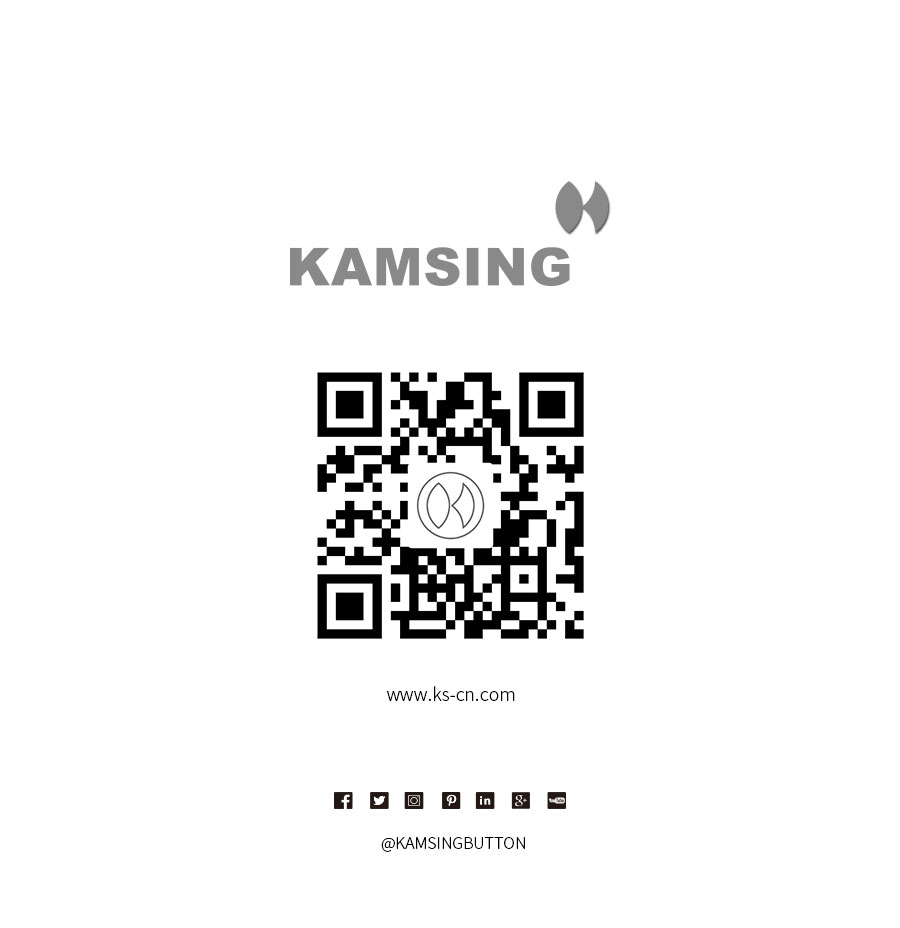 Get the latest price? We'll respond as soon as possible(within 12 hours)